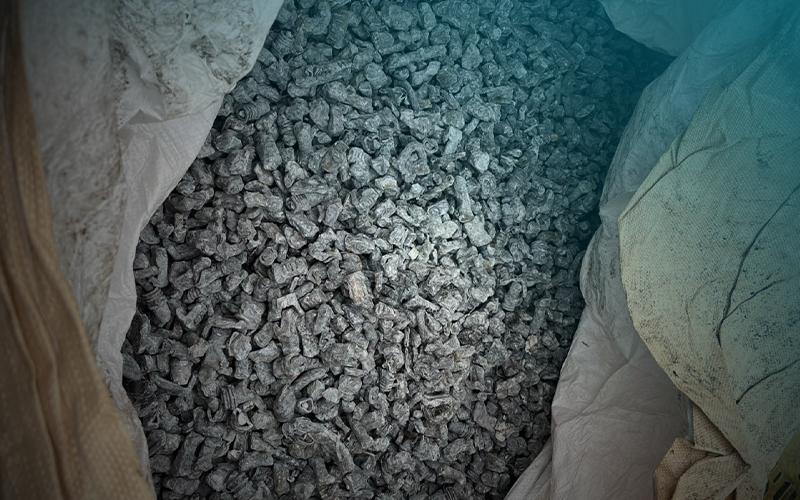 Battery Lugs
To be free of Scrap Lead, Wheel weights, Battery plates, Rubber and/or plastic case Material and other Foreign Material. A minimum of 97% Metallic content is required.
Wheel Weights
To consist of Lead tire balances with or without iron clips. Not to include Scrap Lead, lugs or plates unless expressly agreed to. To be free of foreign material.
DOWNLOADS
View our 2022-23 brochure & spec for an easy to read guide on all of the products we sell & buy.